Capital Management Who We Are
Capital Management
Who We Are
A Boutique approach for institutional investors with a goal of investigating what we believe are the best opportunities for growth while managing risk.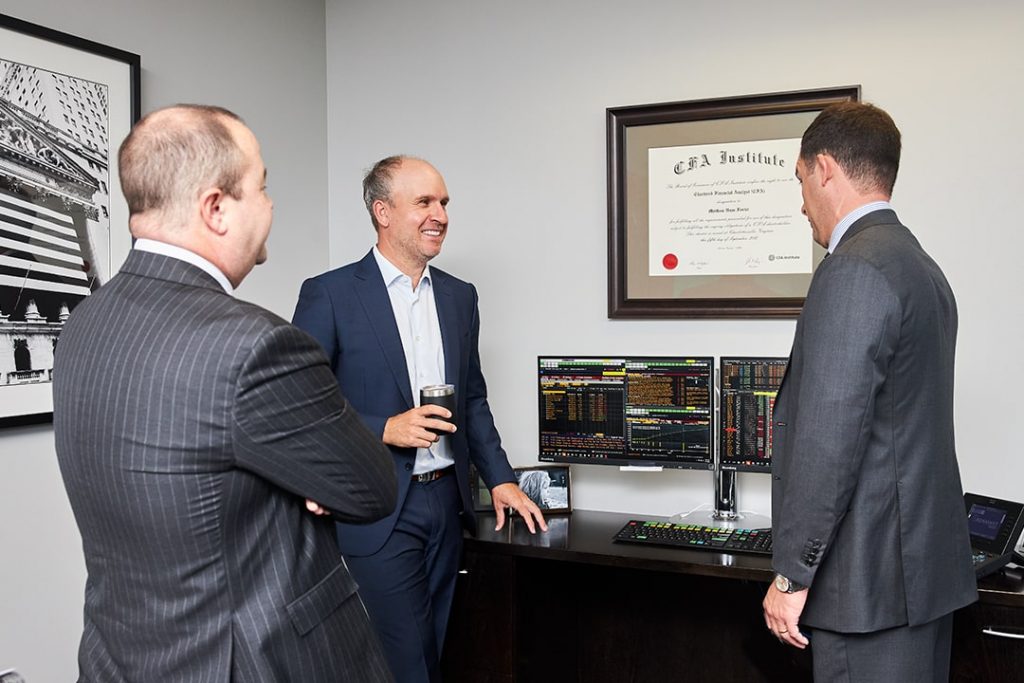 The highest caliber of service and expertise.
---
Institutions are typically served by Park Place Capital Management with direct access to our portfolio managers. Park Place Capital provides mutual fund management through Park Place Funds, which is the sponsoring advisor to the Monteagle Funds.
2728 19th Place South, Ste 160
Homewood, AL 35209
1820 West End Ave, 2nd Floor
Nashville, TN 37203
82A Clark Blvd
Tupelo, MS 38804